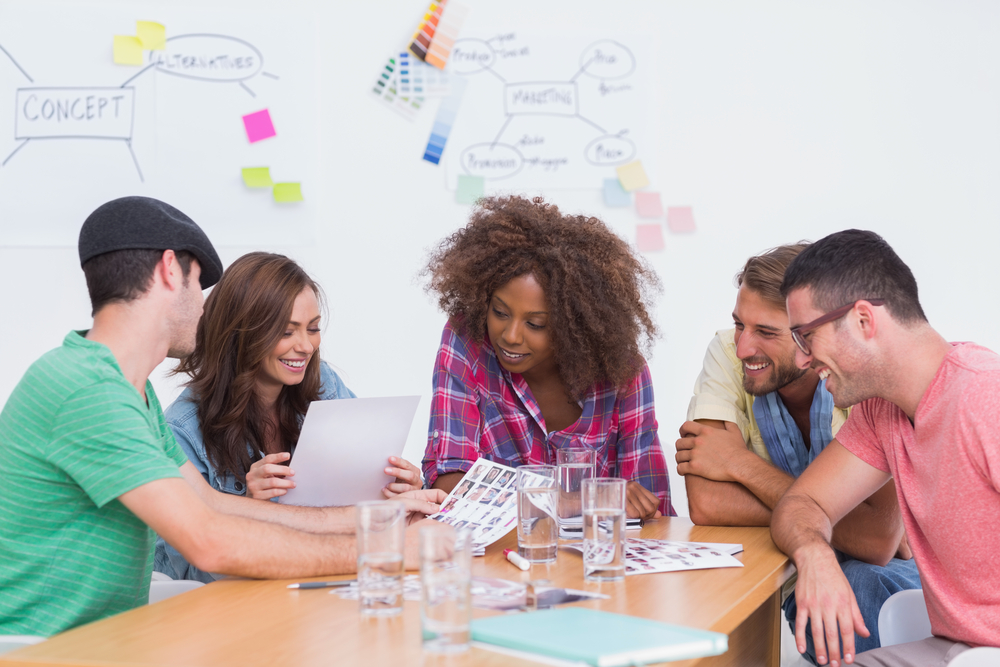 Hmmm…should this be a blog or rant?
We're constantly amazed at the number of companies who've been around for years and don't have a cohesive messaging document (MD).
While I understand the aversion – MDs are difficult to execute, with various stakeholders within the company trying to get their voices heard – a well-conceived MD creates a virtual paint-by-numbers scenario, where all of your USPs are well defined for audiences across the purchasing chain, smoothing the account-based marketing process.