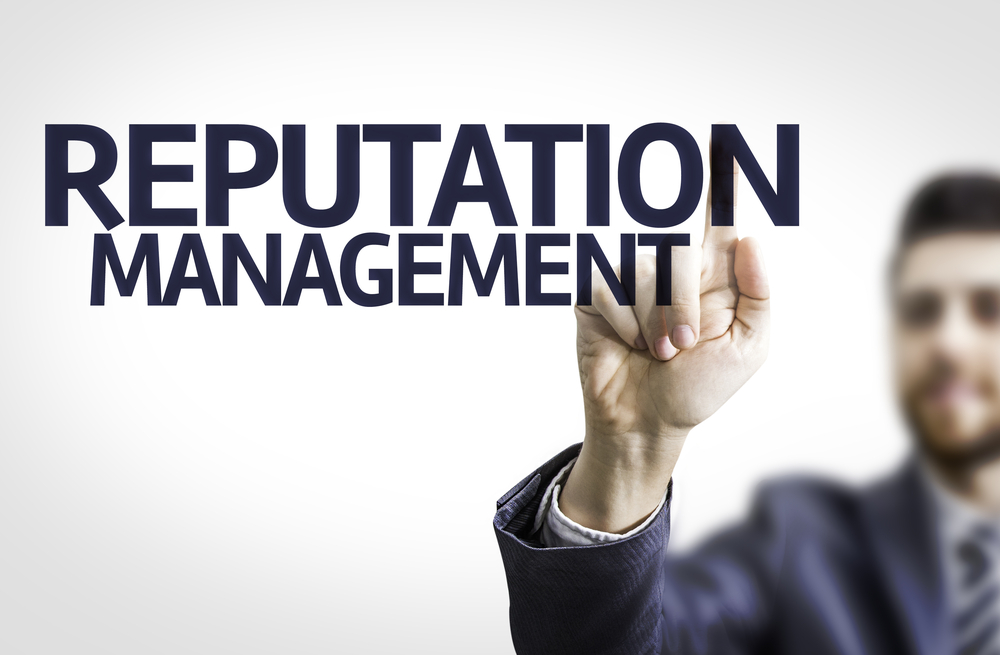 No other tool drives reputation management more effectively than public relations.
What Is Reputation Management, and How Does It Drive Investment Decisions?
Corporate reputation refers to what people think of your brand, company, or product. Reputation management deals with the efforts to influence and burnish such public perceptions - critical to your business' survival and success. It has become pivotal in its impact on investor relationships, confidence, and, ultimately, decisions. The same goes for rapid, open response when there's a problem or a crisis – the response immediately effects your reputation.