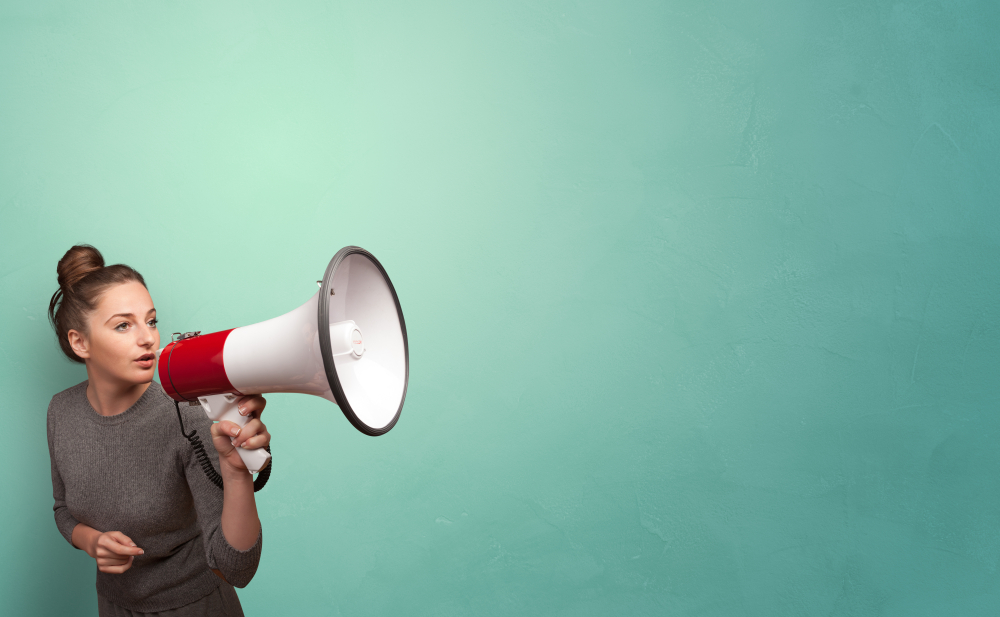 B2B messaging should clearly explain the unique selling propositions (USPs) and myriad advantages of your solution to everyone participating in purchasing process. Sometimes, that just isn't achieved.
Fail 1 - The "too-broad" B2B messaging
General marketing blah-blah is not appreciated. Technology products are very rarely designed for general use, and the more specific you message to your personas, the better. Messaging must make it immediately apparent who benefits from your product and how.