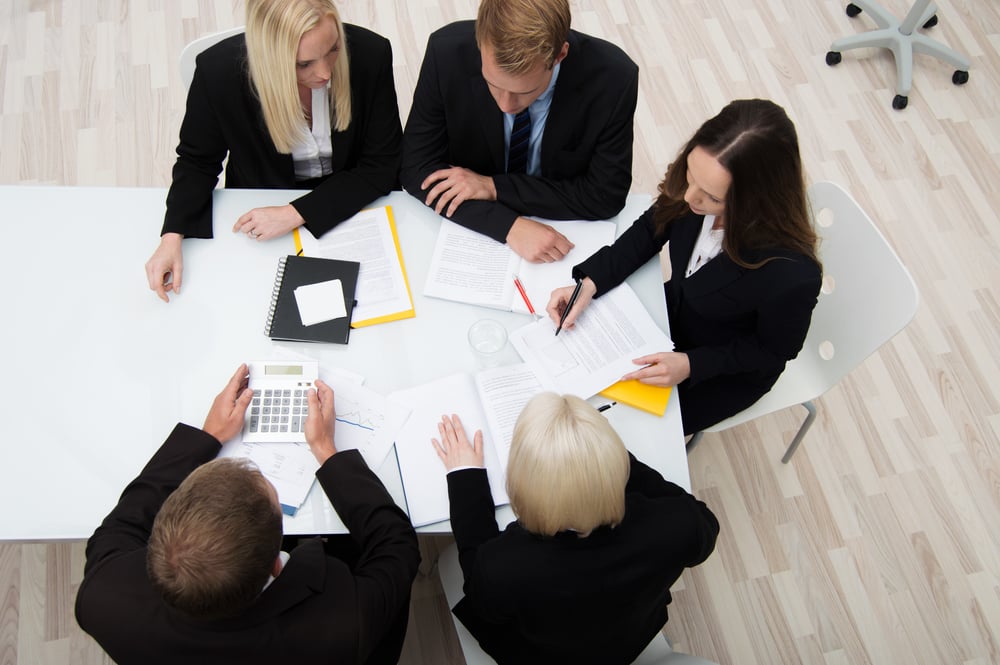 7 Questions to Ask Before Trying DIY Analyst Relations
Analyst relations is simply too critical to simply do yourself or leave in inexperienced hands. Analyst relations could make or break marketing efforts for your technology products. Their objective and expert insights greatly influence technology buyers' decisions, and your ability to influence these influencers could mean the difference between analyst coverage/ recommendation of your product and...well, the absence of it. Before you say, "How hard can it be?" ask yourself these questions:
Read More
Topics: analyst, analyst relations, objective, message, technology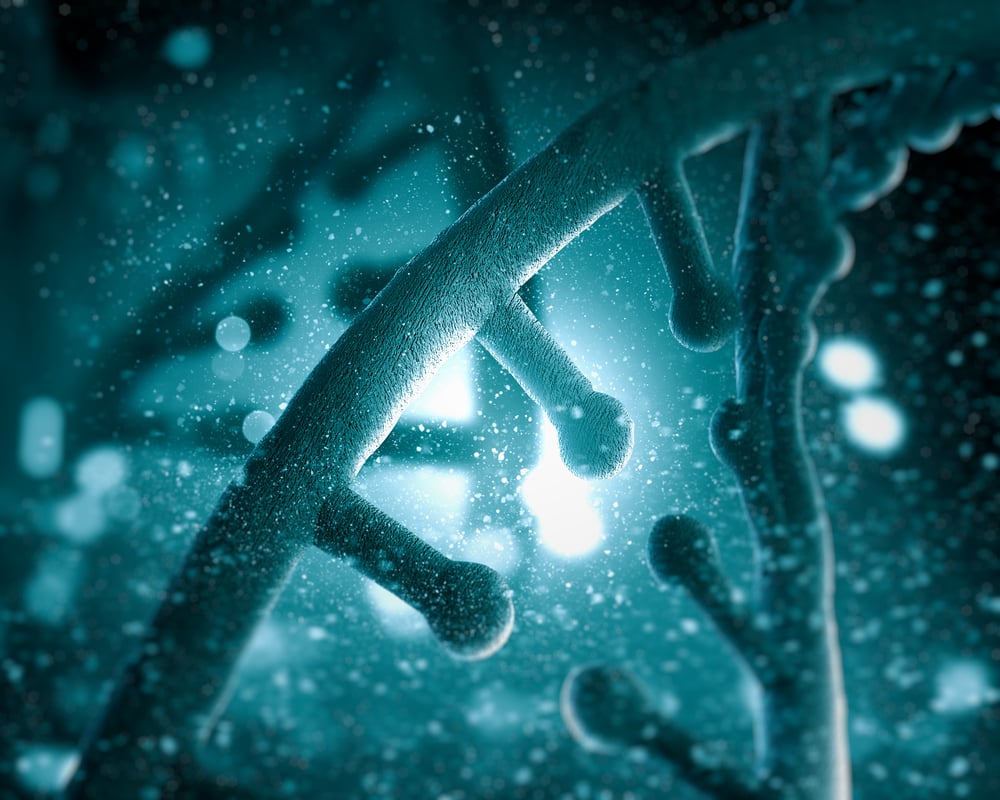 The news situation is in flux right now. The demand for news is increasing – web traffic was up about 23% at top news sites the week of March 9 from the previous week and up 31% from the week of Jan. 6, and fewer subscribers are canceling. However, many U.S. national and global news outlets are cutting back to skeleton staff due to plummeting ad revenues.
Read More
Topics: media coverage, media, customer communications, messaging, personas, PR, internal communications, corporate communications, technology