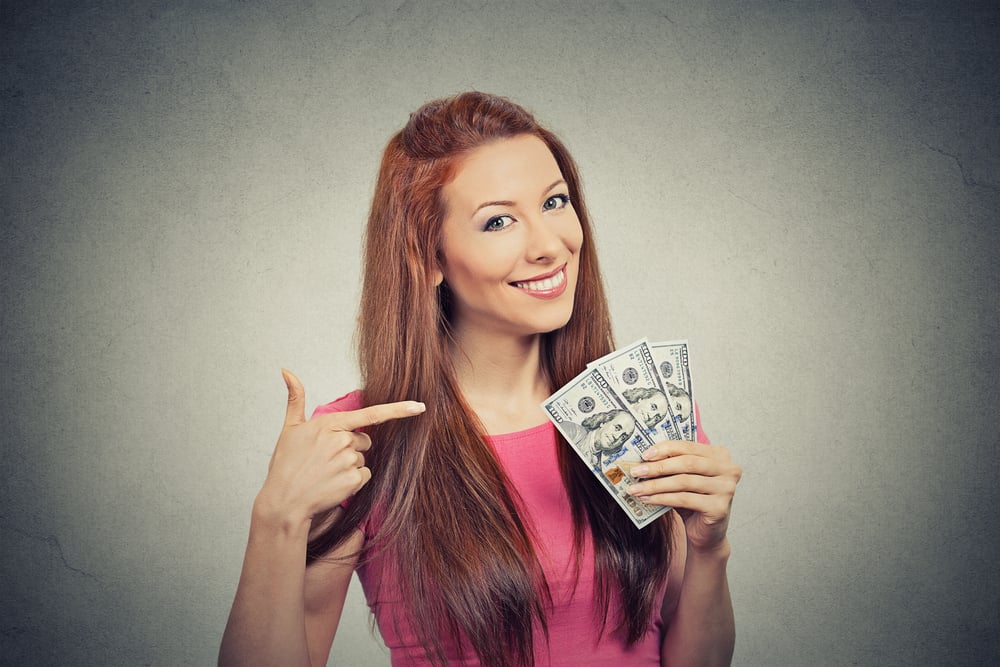 Sales enablement content is the bridge that connects the challenges your customers face to your solution's features.
Read More
Topics: messaging, sales, USP, Sales enablement content, UVP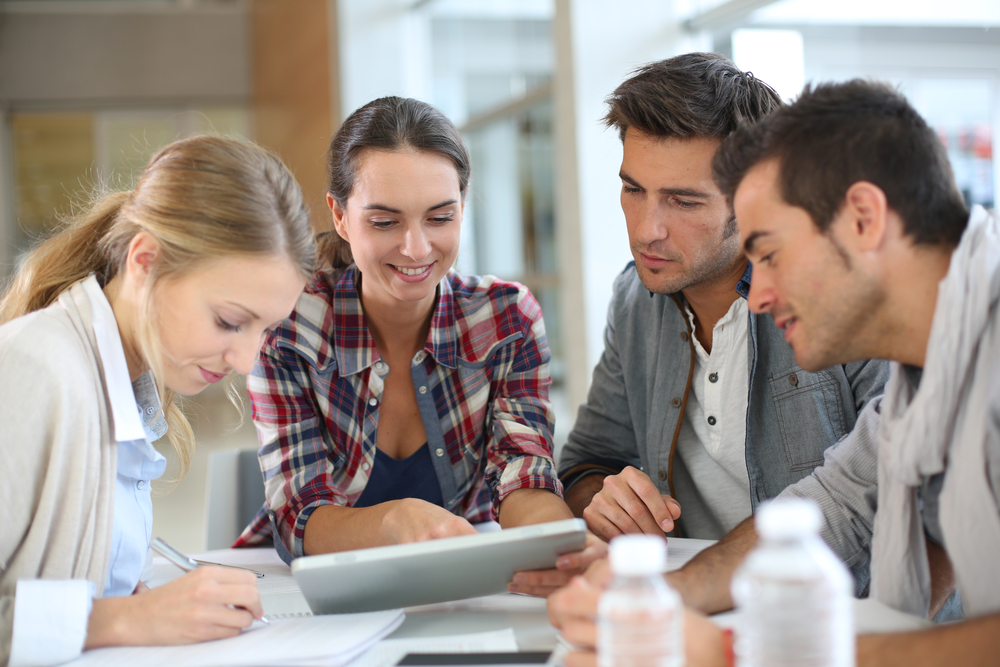 Your sales teams can exceed expectations if you have the right materials at the right time for the right customer – we're talking about bringing "What's in it for me" to whole new levels.
Read More
Topics: content marketing, content, message, sales, USP, sales funnel, Sales enablement content, UVP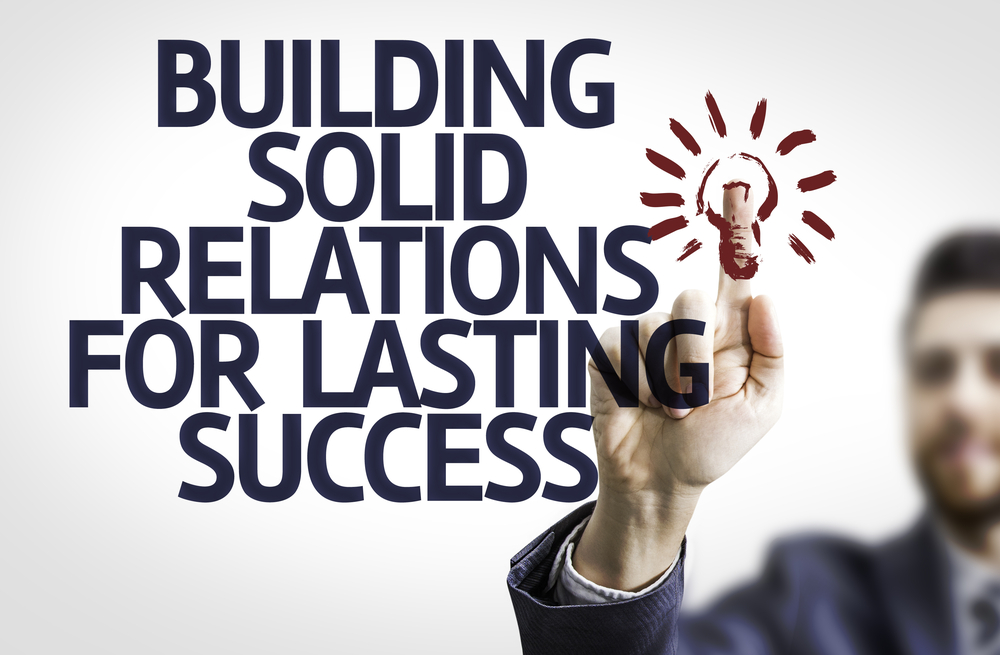 Even in the days of AI, AI can't deliver the most critical asset you possess - your institutional memory - the why, how, and way you do business.
Retaining a PR firm with the expectation that they'll hit the ground running without knowing and understanding your business from start to finish isn't realistic.
Even the savviest public relations professionals who have worked in your industry for many years require mindshare to get started and not just from the CEO. They may need to hear from your executives, sales force, current clients, and even prospective customers. Successful PR requires a highly collaborative approach.
Read More
Topics: Public relations, journalist, press release, media coverage, media, messaging, USP