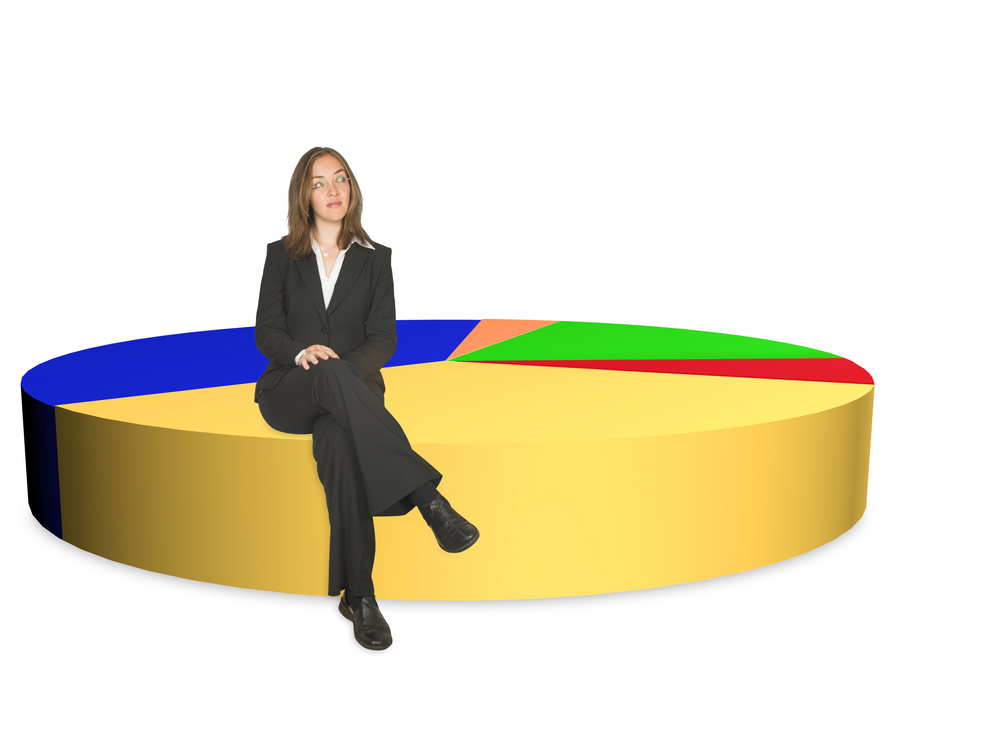 Today's B2B buyers and their buyer's journeys have changed, and that's why integrated marketing matters - a lot.
Read More
Topics: marketing, brand, customer communications, Account-based marketing, influencer, B2B, customer journey, integrated marketing, influencer marketing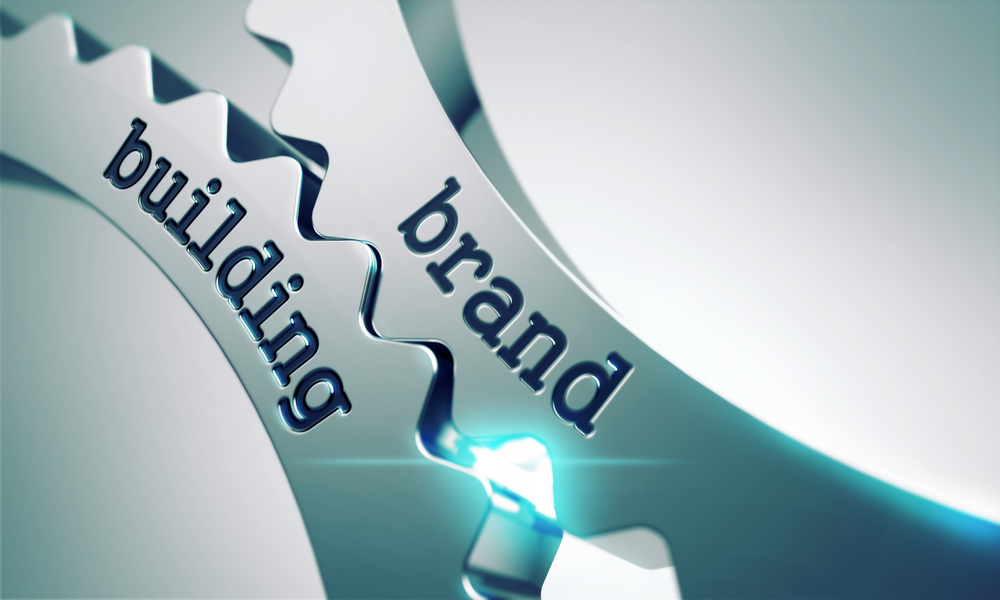 In the "change is the only constant" department, we're seeing B2B marketing evolve in approach, philosophy, and focus - with new trends promising to impact businesses in 2021 and beyond. Some of these new trends come from the increasing sway of B2C marketing, others from emerging technology, and still others from the pandemic. Whatever their provenance, these trends should keep B2B marketers on their feet if they are to stay ahead of competition.
Read More
Topics: content, marketing, brand, customer communications, B2B, marketing qualified leads, sales qualified leads, sales funnel, trends, customer journey