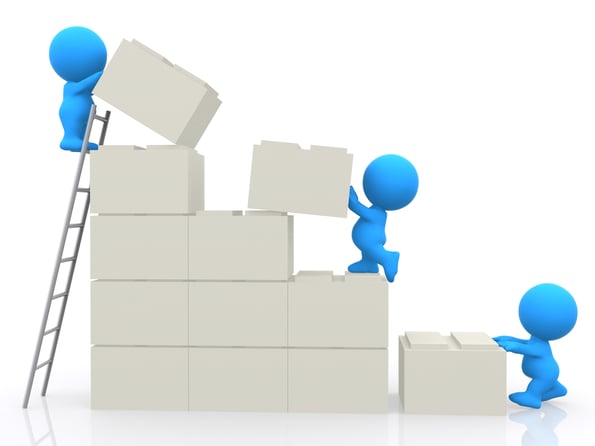 Social media always needs to be in complete synch with inbound and content marketing, PR, and customer communications. This is especially critical when it comes to the PESO model, which drives brand awareness, reputation, and sales by integrating Paid, Earned, Shared, and Owned media, maximizing content.
How does social media work for and benefit each of these media channels?
Paid Media - Notice all the ads and promotions on LinkedIn and Facebook? Companies can pay to have their content published on LinkedIn, Facebook, Instagram, and other social media platforms, getting their solution seen by scores of highly targeted, potential buyers.
Earned Media - This is the channel for influencer marketing, and social media is the playground where influencers meet their followers. It's fertile ground for capturing audiences who follow tech experts and want to use whatever recommendations these specialists are promoting. If you can convince an influencer who is active in social media to get behind your brand or product, you're on your way.
Shared Media - In the age of technology solutions, social media is key to selling. Multiply your potential sales by increasing your brand's social media followers, boosting their engagement, and improving customer relationships. Simply produce super-shareable content that gains tons of likes, lots of comments, and loads of retweets. You'll also expand your audience base.
Get Our Guide to Social Media Channels
Owned Media - When you create expert-written content -- which you own entirely, can control, and is authoritative and unique -- and then share it on social media, you gain a double advantage. You boost your credibility every time your content is shared, and your audience knows to give the credit back to you. Make sure to brand your content with a logo or other sign to signify that it came from your company.
Get our Guide to Successful Content for Social Media
With the PESO model, it is easier to keep your content top of mind no matter the changes to algorithms and ranking factors. If communicators stay ahead of trends and updates - and do the required tweaks and changes - the PESO model – and your organization - will still come out the winner.