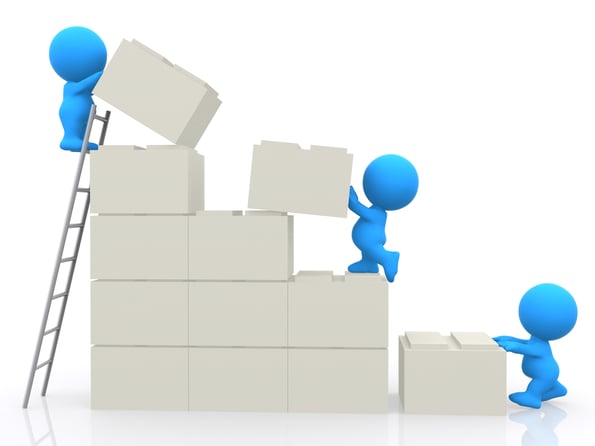 The PESO model is an integrated approach that strengthens your ability to leverage your thought leadership content, building trust and credibility with audiences across multiple channels.
According to Gini Dietrich, creator of the PESO model, "If you implement a full PESO Model program, complete with the full foundational work of paid, earned, shared, and owned media working together…you'll build authority for your organization and its executives."
Thought leadership content to drive results needs to deliver in-depth industry insights translated into compelling stories, as well as content that addresses customer needs without directly promoting the product. Every piece of content you feed into your integrated PESO model should come from a place of approachability, shareability, and discoverability that addresses your personas' challenges.
The process of implementing the PESO model ensures sync among all your channels. To maximize the value of each channel, marketers need to consider the following:
PAID: Thought leadership content for paid placement must address the industry's challenges, while keeping commercial content to a minimum – although it should be included. That's why you're paying them.
EARNED: Executives need practical media training to better articulate corporate messages, respond to tough questions, and build long-term media relationships.
SHARED: Leadership content -- as curated and created by marketers -- should keep a balance between objective content and promotional content to about 80/20. Curated news subtly promoting corporate messages should be shared more frequently than promotional content. Promotional content can include everything from new product launches to individual achievements of key personnel in the organization.
OWNED: As with social media, the corporate-owned channels need to find a balance between promotional and objective content. The goal is to build regular readership among current and potential clients so the company's expertise and products are top of mind when the customer is ready to upgrade or buy the technology.
With the PESO combination, your company's leaders will be established as thought leaders, your company will be strengthening its position as a brand leader, and you'll earn kudos as the marketer who drove the success.