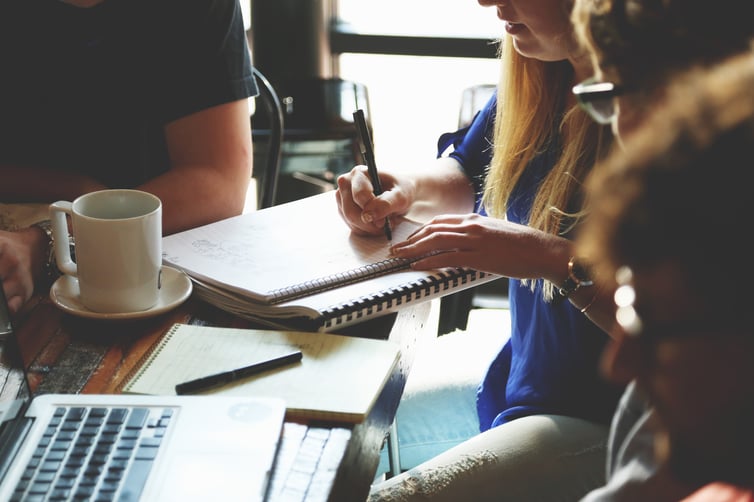 So, you are getting ready to hire your PR team. (We're hoping it's us, of course.) No matter what, here are some tips that will help maximize the relationship.
Read More
Topics: Public relations, content marketing, press coverage, journalist, news value
The tension in the room was palpable. The CEO was clearly an unwilling hostage to the situation; that seemed clear. Amy and I were invited to this meeting by T, the vice president of marketing. He wanted to pursue a more aggressive marketing campaign to help his underperforming potential monster technology.
Read More
Topics: Public relations, news value, Israel, marketing