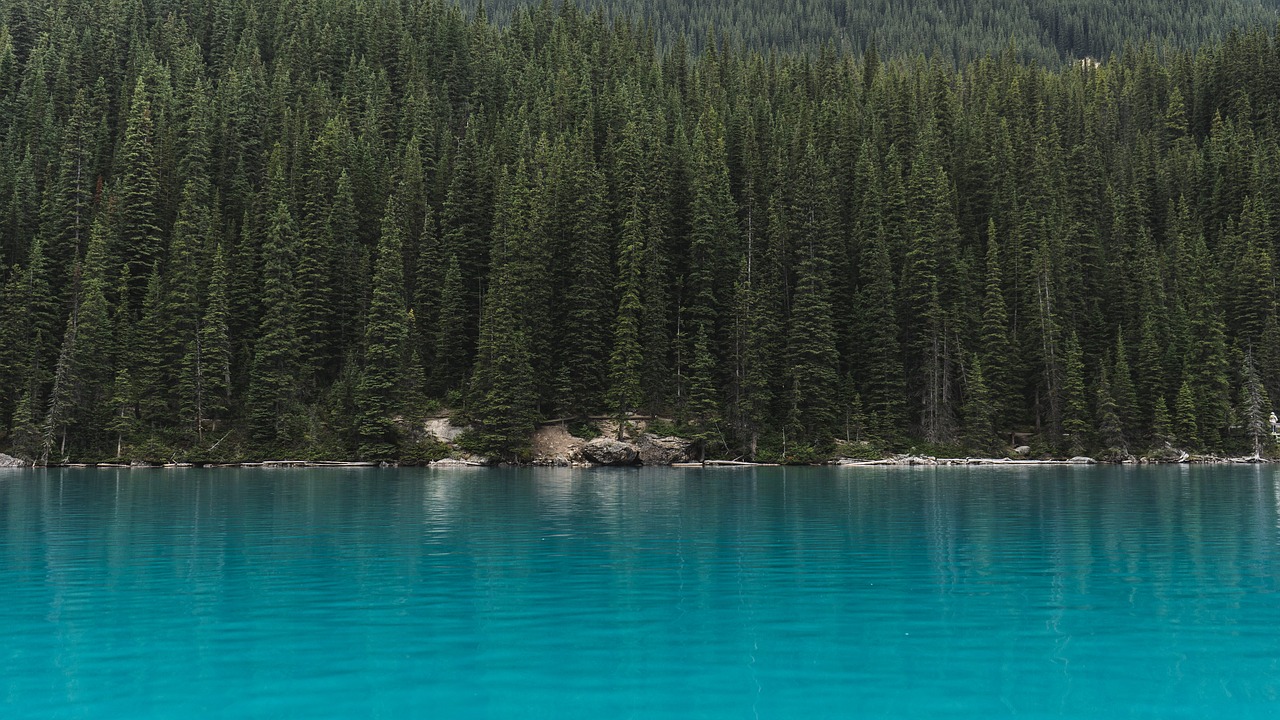 Content is king, and someone must create it.
Generally that falls to the marketing department, which can only discuss product X from so many angles before the content becomes a commercial.
When we work with our clients to create ongoing blog content, one of the first things we do is introduce them to the Evergreen Principle.
Evergreens aren't just trees.
In industry lingo, evergreen means topics that are always relevant or timely on a repeating basis. In the consumer world, this would be a holiday or back to school season. In the business world, this is an annual conference or regularly scheduled product update.
They always attract traffic and can always be resurrected, albeit it with modest modifications, year after year.
Some of your social media content needs to be "live" – reacting to the latest trends and developments in your industry. Other content can be created and stored for later use – your Evergreen topics.
For example, Mobile World Congress is in February. Mobile hardware companies can create a whole series of blog posts around the event, everything from "Why we find it valuable to attend Mobile World Congress" to "How hardware enables efficient mobile communications."
The sales team wants to focus on closing deals; the marketing team needs to do everything in its power to support those efforts. Evergreen topics allow you to more easily create valuable content while maintaining your day-to-day focus on directly supporting the sales process.
Get in touch with us at K2 to learn how we can create Evergreen topics for you.