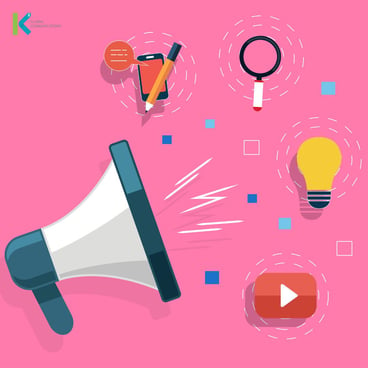 Initiating public relations activities, even at the most minimal level, is always beneficial.
Profitable PR, though, requires an investment of time and money to fully realize ROI.
Sending out a press release every month "just because" will get your name out there. Whether it is to the right people remains to be seen.
(That's one reason why we recommend you use services like Cision (formerly PR Newswire) when you have signed a deal with a major global partner, such as Microsoft or Honda, where you can leverage their reputations to enhance yours.)
As with other marketing activities, every effective public relations effort requires a strong focus.
Profitable PR is achieved by aligning public relations outreach with your overall marketing and sales efforts.
What are the goals for the quarter? How can PR activities go toward achieving them?
For example, the next quarter you are seeking significant growth in the electronics sector, specifically in Latin America.
PR will support those goals by reaching out to influencers in the electronics sector in Latin America, making them – and potential customers – fully informed about the amazing things your technology can do for them.