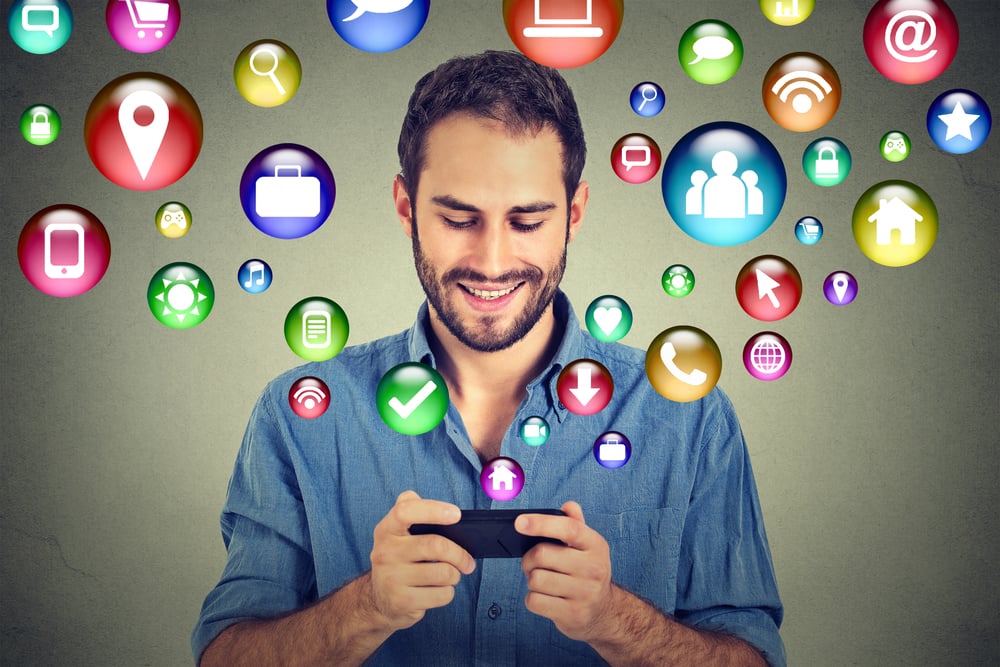 Thanks for using K2 Global Communications Website Grader Tool. If you haven't, you can access it here.
No matter your score, here are some quick tips to generate more active visits for your existing and potential client base.
Ensure Your Site is "Clean"

Beyond just beautiful design, make sure that your content is clear and correct. If you don't take the time to make sure that your site's grammar, spelling, and punctuation are correct, it tells your potential clients that you don't care about the details in your solutions either. Difficult-to-read fonts and colors are a turn off; don't make people work to read your content.

Focus on "What's in It for Me"

Remember, the "me" isn't you, it's your customer. While you may want to go into great detail about your solution's amazing features, ensure you enumerate the significant benefits they will experience and which of their challenges your technology will solve.

Invest in "News You Can Use"

While the main focus of your website is to sell your technology, you will be more likely to generate repeat business by regularly providing thought leadership blogs that help your customers do their own jobs better -- while reinforcing your authority.

Reinforce your messages across all channels

If you already curate objective, valuable content for your clients on your social media channels, you may want to consider adding a "news feed" feature to your site so they know that a visit to your website will give them the latest industry news.

Implement collaborative marketing

You are well versed on your competition. Now, it's time to find collaborative partners. Collaborative companies share a similar client base but do not compete. Reach out to these types of organizations for mutual guest blogging to build SEO while still providing "News You Can Use" to your client bases.
If you'd like a no-obligation personalized website analysis, reach out to set a time to speak.