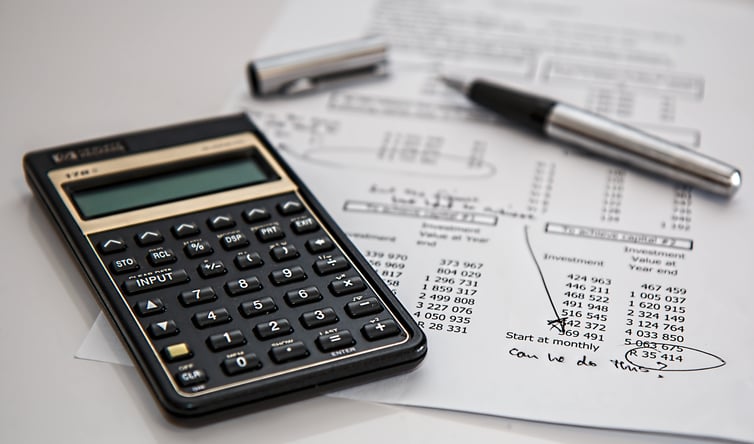 Since starting our business almost two decades ago, we've seen companies
* Be sold for significantly less than their worth
* Be sold for "parts"
* Lose the goodwill and value they had in the market
* Cease to exist even though they had exceptional or unique technology
Why? One simple reason.
They did not make an effort to strongly establish their brand and the uniqueness of their technology in the market.
Get Our Guide to Preparing for PR Success
We agree that the first round of a company's funding needs to go to proof of concept, in-depth research with regard to true market need, and funding a working model of the technology.
Once that is established, however, public relations should be the next major investment.
Why?
Value.
If you are looking for a potential distributor, you want them to be familiar with your company name and technology before your business development VP calls.
If you are starting to find customers, the only way they are likely to try an "unknown" is if an objective third party, like a journalist, blogger or analyst has already shouted your praises.
If you want to find more investment, having an established reputation increases the odds in your favor.
Investing in PR during the early stage of your company is not an expense, it's an investment in your long-term ROI, whether it be sales, funding, or an exit strategy.