We've been supporting clients at trade shows since DRUPA in 2004 and our first RSA in 2008 and MWC in 2009. That's all after my many years as a trade show exhibition manager.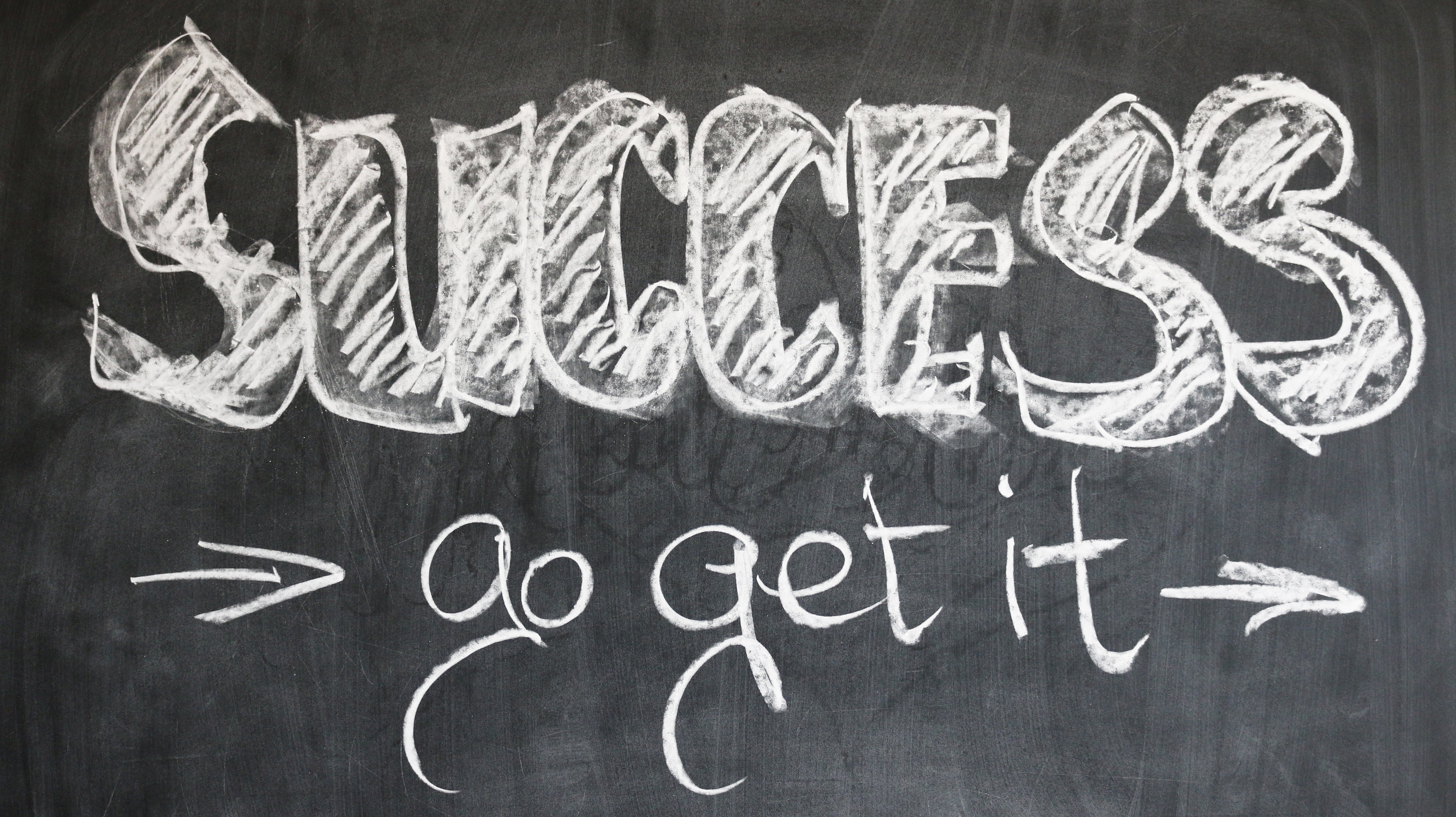 Here's how K2 can provide you with the critical assistance you need for a successful trade show:
Trade show evaluation – Some industries have more than 20 conferences from which to choose. We can help you decide which events will give you the most ROI, from the major show that you need to be at to "be seen" to the smaller events that directly reach your targeted audiences.
Speaking opportunity application process – We can work with your team to brainstorm and write a compelling application that will get you in front of the conference decision-makers.
Exhibition planning – K2 will guide you throughout planning the entire event, from choosing booth space and working with the booth designer all the way to sourcing your giveaways and planning the marketing materials.
Content execution – Now that you have the specific plan in place, our team can write the compelling information that's going to entice your potential customers to learn more.
Trade show registration support –K2's campaign management expertise allows us to deliver a comprehensive program of landing pages, promotional content, and conference registration to set up pre-show meetings with potential customers.
Media and analyst outreach – Once you're registered as an exhibitor, you can access the list of media and analysts who may be attending the show. K2 can directly reach out to set up pre- and onsite appointments to meet your market's key influencers.
Grab a consultation to learn how K2 can help.