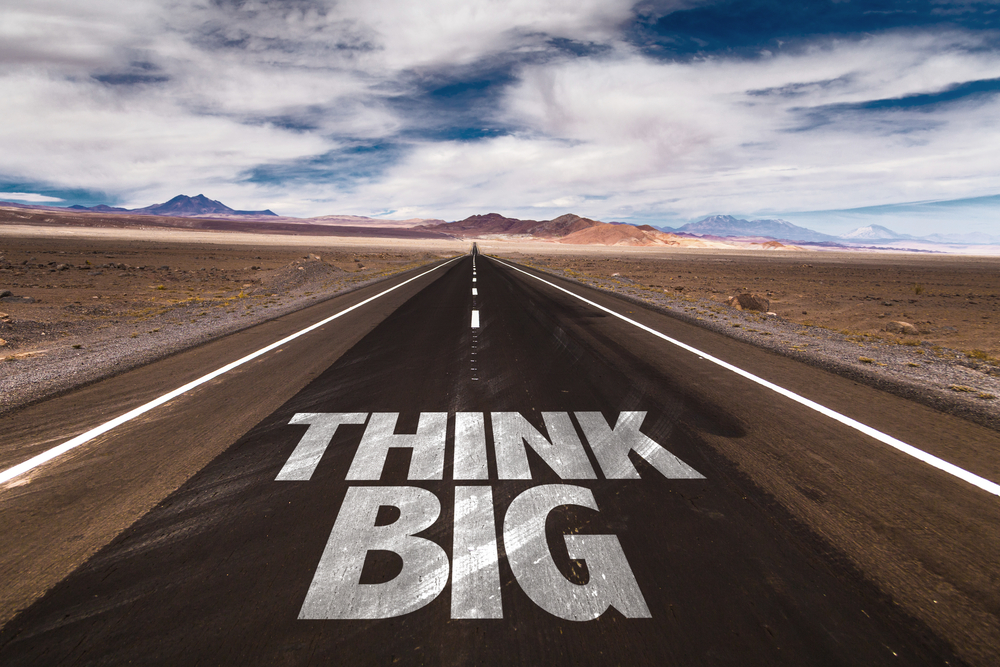 Over the years, our clients have given invaluable feedback and pushed us to become one of the best PR firms in Israel, as named by Clutch, a business news and tips site.
The Manifest has also named us among the top 100 PR firms in the world.
We want to make sure to thank all our loyal clients for taking the time to leave us reviews and motivating us.
Since we started almost 15 years ago, the communications strategies and tactics have changed significantly. We added both social media and HubSpot support to directly address the changing marketplace, ensuring we can continue to create smart, effective solutions for your business.
Our global clientele come from a wide range of industries and locations, making us a dynamic and adaptable business partner no matter the obstacle. In fact, we like obstacles, they strengthen us.
While a main focus is PR, we always work to elevate your business to where it needs to be. For our clients, we carry out vital functions such as social media management, event PR and more.
We work alongside our clients so that we truly become integrated in their mission to make their success our success.
One of our most recent clients was an IoT platform developer- we provided PR and content writing. We collaborated with the internal team to maximize event and digital marketing.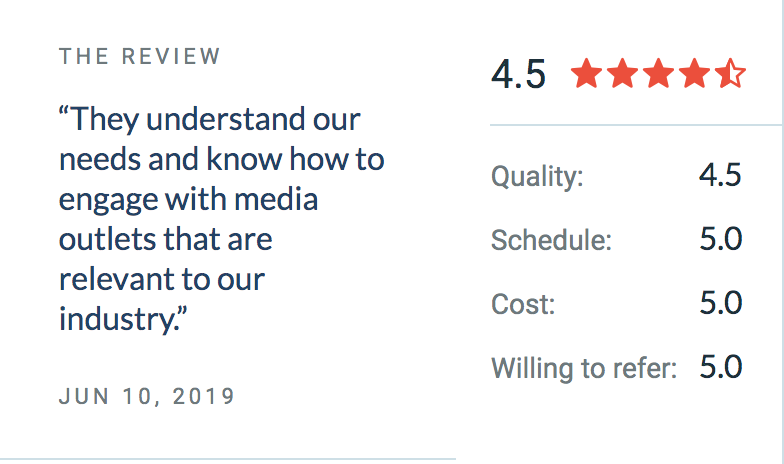 The communication manager gave us such an excellent review because of our ability to meet goals and our outstanding management skills.
We also recently partnered with an AI solutions company to help with marketing and PR. It is an ongoing project-we create press releases, social media posts, briefings, and apply for awards and speaking opportunities.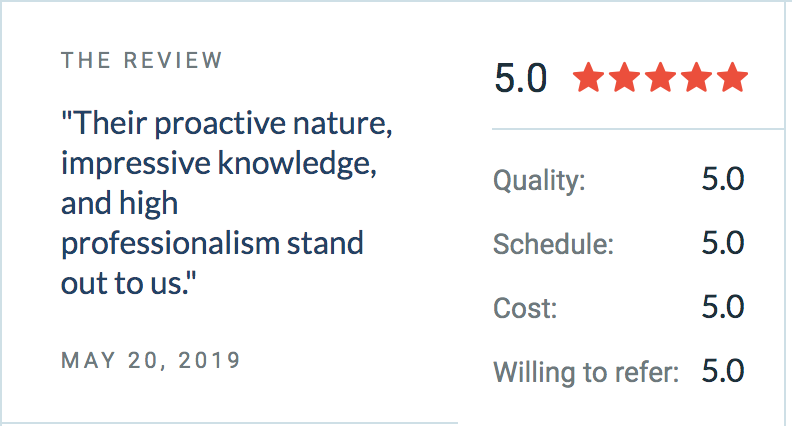 The director of marketing gave us a 5-star review because of our professionalism, knowledge, and proactive nature (a polite term for, "we find opportunities and bug her about them").
These are just two of our many successful projects - view our full portfolio on our website.
Learn more about our services.