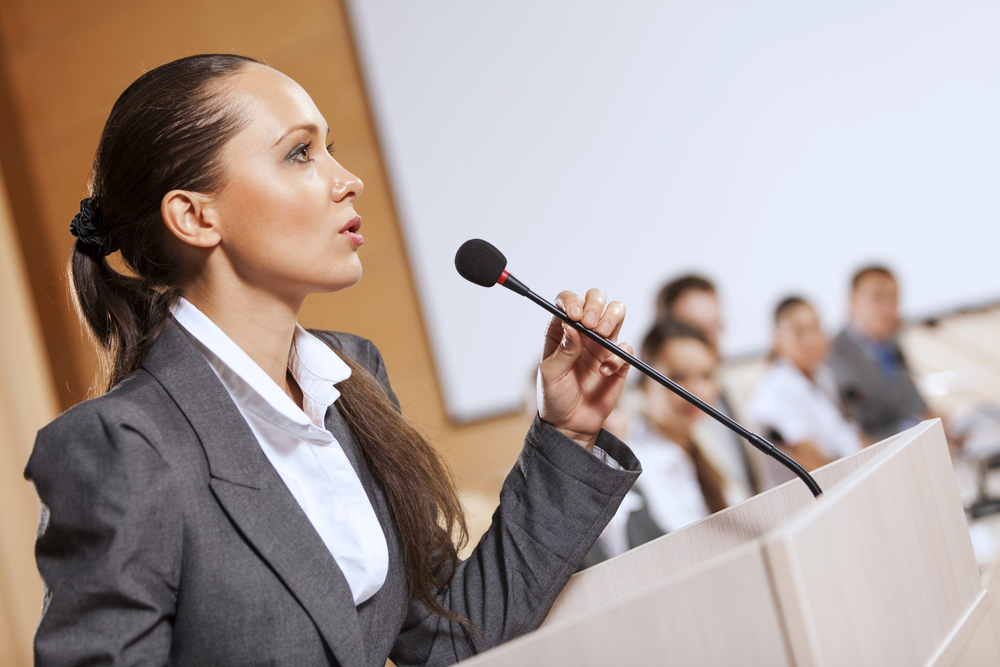 Recent research indicates that influencer marketing can generate 11 times greater ROI than more traditional strategies. Unlike conventional tactics that push a message in front of sometimes reluctant audiences, influencer marketing delivers your message via credible, authoritative experts to audiences who trust their content over that from brands. Moreover, influencer marketing is more critical for B2B than for B2C: With B2B purchase price overwhelming B2C's, word of mouth and endorsement is critical to the former's success.
Whether you choose to leverage existing customers, whose opinions are trusted by other customers; deploy employee advocacy; or build a program around industry experts who promote your brand on social media; B2B influencer marketing requires time and effort.
Here are eight ways you can do it right:
Know that success takes time. Because B2B vs B2C purchase decision factors are more nuanced and involve multiple decision makers, expect more time for the impact of influencer marketing to sway clients – typically at least six months.
Build brand or product buzz via loyal customer advocates. Influencers aren't limited to industry experts. Your customers already like you, so sharing their influence with their colleagues is a no-brainer. Provide rewards and incentives to persuade customers to engage with your brand, like or comment on your blogs, or follow you on social media. Increase their connection to your brand by inviting them to join exclusive social media groups.
Generate links and increase influence. Journalists, bloggers, analysts, and conference organizers are constantly googling. The more these non-prospects find your content on top of their search results, the more likely you'll generate inbound links, increase shares, brand awareness and trust, and gain prospective customers and/or influencers.
Get on their radar. One way is to gear your content to topics that attract industry influencers. Blog ideas that have proven to be B2B SEO blogging successes with this audience include: topics discussed at industry conferences, issues examined in podcasts, subject matter that industry analyst groups are advocating, technology trends, research reports, and reviews of books and podcasts.
Find the right influencer. There may be software to help you determine who influences your customers, but you can also quickly survey them and ask who specifically they're already watching, reading, and listening to - and how much they trust them. Eschew reach, like Instagram and YouTube stars for relevance – the established experts in their fields. The results will help you select your next podcast guest or blogpost thought leader. If you invite a guest blogger, they'll promote their participation through their own channels.
DOWNLOAD OUR B2B CONNECTION BUILDING GUIDE
Educate your influencers. The best influencers display knowledge and passion about your industry and can speak to their followers about your product honestly and accurately. Therefore, invest time in educating them about your company and your offering. This ensures that they get everything right about your business in a collaborative manner.
Gain instant credibility by creating content with industry experts. Whether you ask B2B influencers to endorse your brand or product with a quote or testimonial, collaborate with experts in case studies, or feature them in webinars or other video content, co-creating content with influencers promotes your product as well as build relationships with them.
Nurture your influencer relationship. B2B influencer marketing is an ongoing, long-term process, not a one-time tool. Unlike paid advertising channels, it's about building relationships with influencers in your industry. Create an internal team especially for managing and encouraging influencer relationships and for tracking influencer marketing activities within marketing and public relations.
Customers no longer have to take risks because of a dearth of information, and this new wellspring of knowledge comes from influencers. Partnering with key players in your industry adds credibility to great brand content, helps disperse brand positivity, and improves customer trust, and inevitably provides greater ROI than traditional marketing strategies.