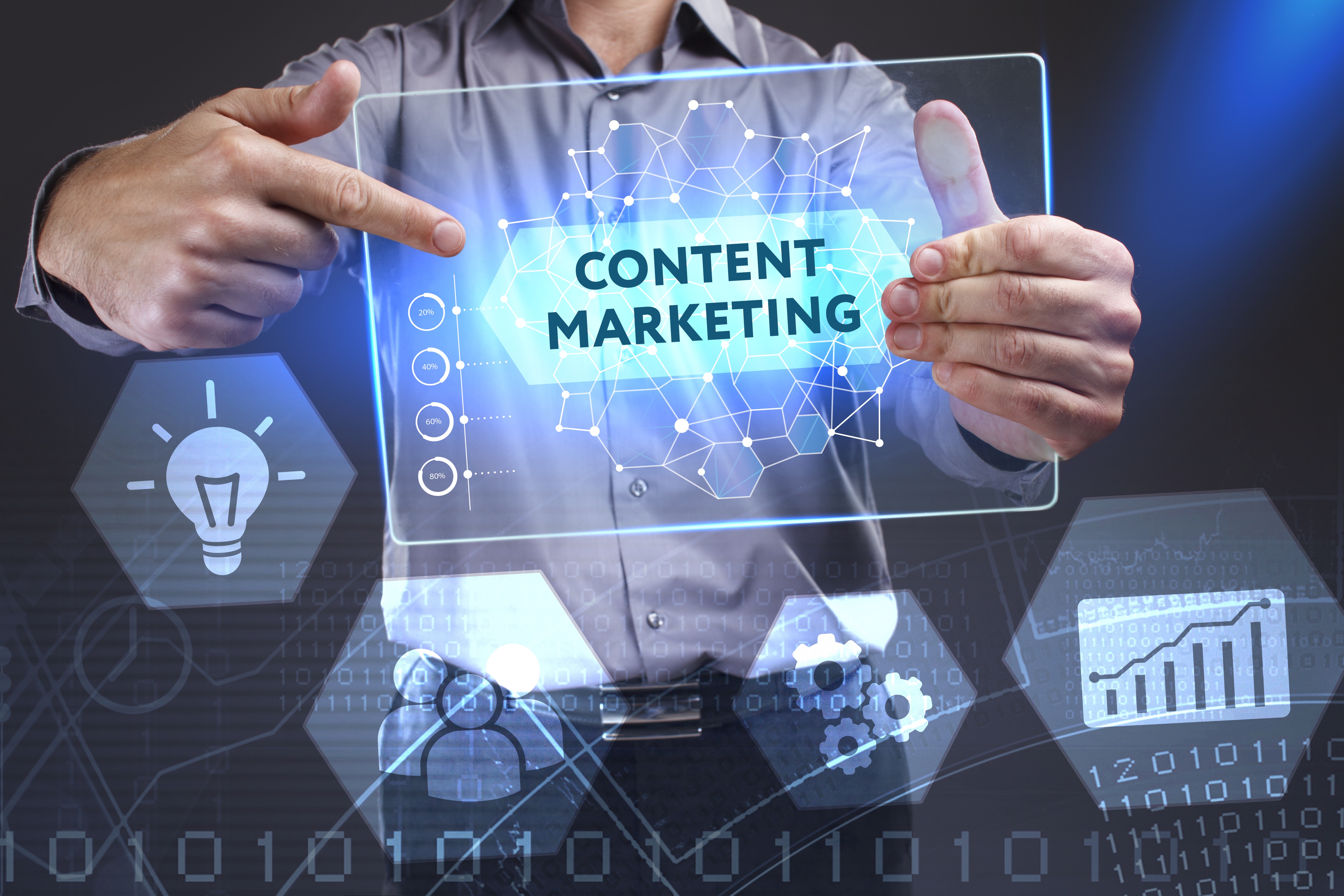 Practically all B2B marketers agree that content marketing works, but not everyone is clear on how exactly to calculate the ROI and business value of a company's content marketing investment. Assessing the quality of content - Is the content original and audience-appropriate? Does it tell a story or add value to the site? Is the tone, spelling, and grammar pitch-perfect? - is one thing. But determining the bottom- line impact or business benefit of each blog post, article, email, e-book, case study, podcast, infographic, or social campaign is quite another - and one of the trickier challenges facing marketers today.

You can use a number of metrics to measure content performance, depending on your business goals and what you intended for your content marketing program to achieve. Was your content written to acquire customers or increase revenue and profit? Position your brand or tell your product story? Enhance customer engagement? Acquire better-quality leads? Among the most obvious measurements of content marketing success would be ROI (the revenue gained from content marketing compared to the amount spent on creating and distributing content), number of qualified leads, and percentage of lead conversions to closed sales generated by the content. Other important indicators of content effectiveness include:
Qualified Leads - Is your content attracting visitors who contact your sales team, check out related resources that are part of your content, or snap up your lead magnet?


Sales Revenue - Which page/s did a user visit before completing an online transaction, and which pieces of content have more or less impact on leads and sales?


Web Traffic - Which landing pages generate the highest traffic of site visitors, and where is the traffic coming from? What is the quantity of new visitors?


Visitor Engagement - Are your visitors spending time on your site, reading your article or blog in its entirety? Are they clicking on other content or subscribing to your newsletter?


Organic Search Traffic - How does your content impact your site ranks for specific keywords in search engines, or how many people found your site through search?


Referral Traffic - How many people clicked on the links pointing to your site that you've included in your posts?


Domain and Page Authority - Is your content earning you inbound links to up your DA score? Do you have a standout blog post or exceptionally high content that can boost your page authority?


Links Earned - How many links have you earned per content piece? The more and better those links are, the higher your DA score and your website rank for brand-related search terms.


Bounce and Exit Rates - What is the percentage rate of visitors who, after visiting the blog as the first page in their session, leave the page? What is the rate of people who end their session by leaving your page?


Shares - How many users shared your blog post with social media channels? How many people read your article on social media and shared it with their own followers? Both could indicate your content's attraction and appeal.
You invest a lot of effort and resources into your content marketing program. Using these metrics will tell you if you're doing things right or not, if your investment is paying off or you're just wasting your time.