Recent Posts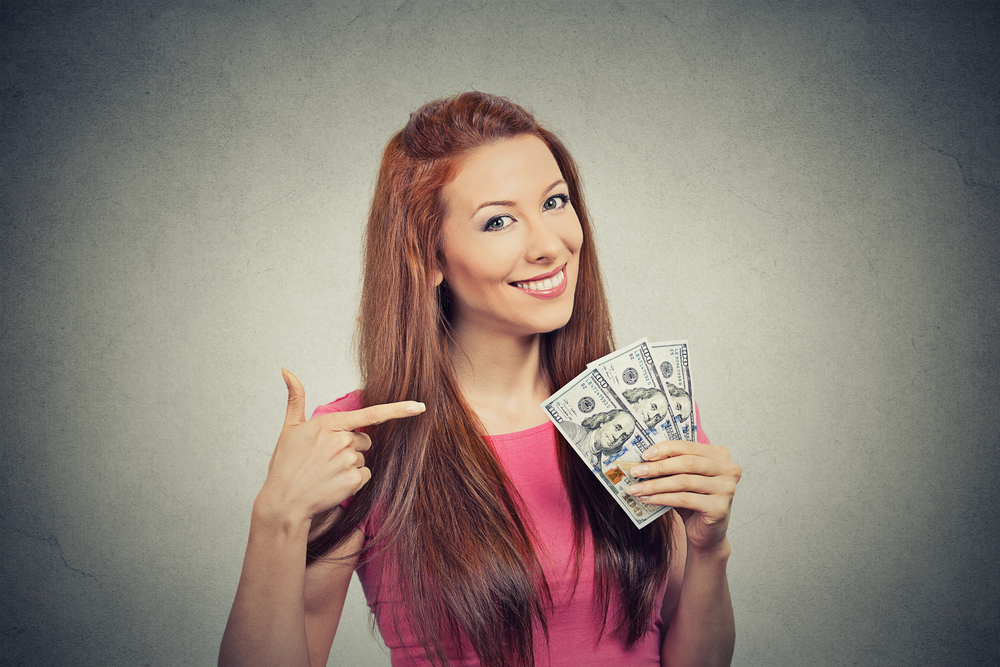 Salesperson Brandon started a new job at a cybersecurity start-up called Bait, protecting organizations from ransomware. Two months into the job and he is struggling to close deals.
"I don't know what to do when they voice concerns," Brandon explains. "It's like I have nothing to say."

Brandon's boss is confused. "Just answer their questions."
That isn't enough..
Read More
Topics: content, sales, Sales enablement content