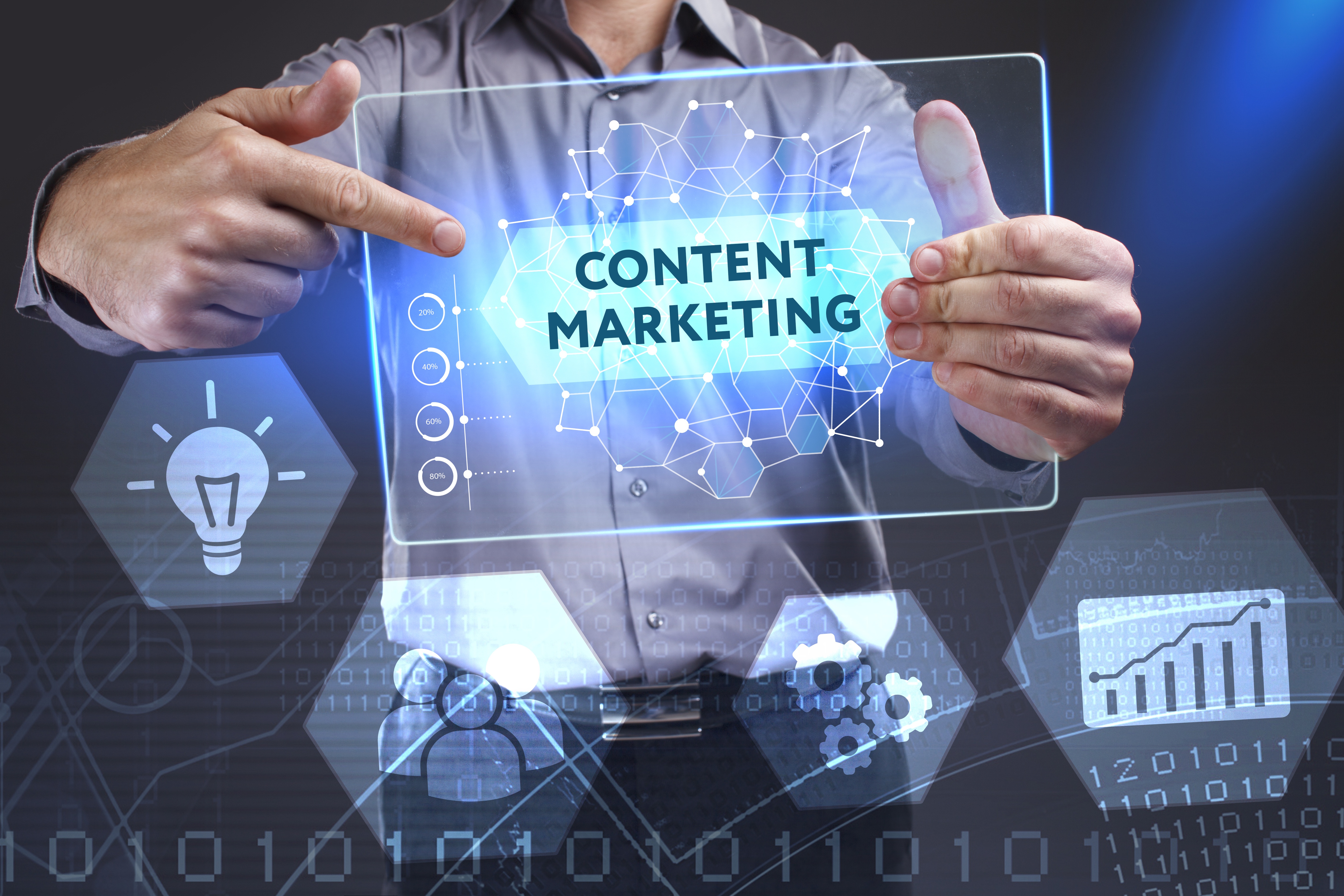 Practically all B2B marketers agree that content marketing works, but not everyone is clear on how exactly to calculate the ROI and business value of a company's content marketing investment. Assessing the quality of content - Is the content original and audience-appropriate? Does it tell a story or add value to the site? Is the tone, spelling, and grammar pitch-perfect? - is one thing. But determining the bottom- line impact or business benefit of each blog post, article, email, e-book, case study, podcast, infographic, or social campaign is quite another - and one of the trickier challenges facing marketers today.

You can use a number of metrics to measure content performance, depending on your business goals and what you intended for your content marketing program to achieve. Was your content written to acquire customers or increase revenue and profit? Position your brand or tell your product story? Enhance customer engagement? Acquire better-quality leads? Among the most obvious measurements of content marketing success would be ROI (the revenue gained from content marketing compared to the amount spent on creating and distributing content), number of qualified leads, and percentage of lead conversions to closed sales generated by the content. Other important indicators of content effectiveness include:
Read More
Topics: content marketing, content, metrics, bounce rate, exit rate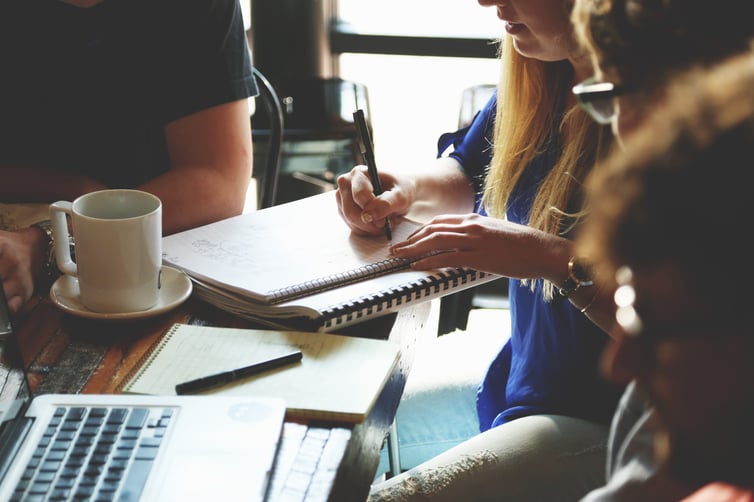 So, you are getting ready to hire your PR team. (We're hoping it's us, of course.) No matter what, here are some tips that will help maximize the relationship.
Read More
Topics: Public relations, content marketing, press coverage, journalist, news value